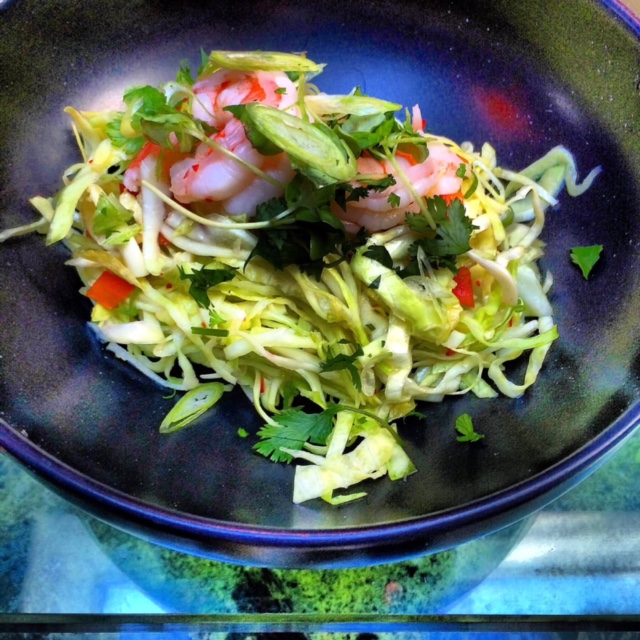 FOUR THIRTEEN FITNESS
Offers something for everyone: personalized workouts, online coaching,
customized nutrition plans and hands on training to help clients achieve their goals.
Development, movement and balance are the 3 pillars of 413 Fitness.
-DEVELOPMENT-
413 Fitness concentrates on developing mental and physical strength to minimize setbacks and
continually improve endurance. Having a positive self-esteem impacts your overall well-being—
we focus on motivation, encouragement and how to control negative thoughts.
-MOVEMENT
To avoid workout plateaus and overuse injuries, 413 Fitness incorporates many different types
of movement: weightlifting, spin, yoga, rowing, boxing, plyometrics and tabatas. Workouts are
never boring and always challenging.
-BALANCE-
Maintaining flexibility in nutrition, life and fitness is very important for long-lasting results. 413
Fitness coaches you on achieving your goals through keeping a consistent regimen without
having to make sacrifices.
NUTRITION PLAN
Starts at $315
SKYPE TRAINING
$80 / 4 Sessions
TRAINING SESSION
Starts at $15/session
Customized Monthly Workouts
$120
Monthly Macros & Accountability
$100
Nutrition and Workout Package
Begins at $315 / 8 Weeks
*Cancellation Policy: A notice must be given 24 hours in advance or the client is subject to forfeiting their session without a refund.
* Refund Policy: 413 Fitness does not offer refunds for services.
Bailey
My name is Bailey and I have been an athlete my entire life and played collegiate sports. My interest for fitness began in high school while attending numerous practices, weight sessions, and training courses. I am addicted to the feeling of a great workout and living a healthy lifestyle! With 413 Fitness you will not only transform physically but mentally, emotionally, and spiritually. I am speaking from experience. 413 Fitness showed me how to achieve and maintain a healthy lifestyle, while still living a balanced life. I was not only able to lose weight and get fit, but also strengthened my faith and developed a level of confidence and appreciation for myself I had never experienced before. I am truly honored to be a Fitness Ambassador for 413 Fitness and share my transformation with others. It is more than rewarding to show someone their own potential and get them excited about living a healthy lifestyle!
Chloe
I was lucky enough to grow up with great examples of healthy eating from my parents. We would eat healthy most of the time, but were allowed treats. Although as a child I was unhappy with the lack of all the fast food and sugary desserts my friends were eating, I truly can say I don't like fast food today. Thank you parents! From an early age I was active in dance and then my interest continued to grow from there. I would say I discovered my passion for fitness in college. I have always worked out and made it a part of my life because I liked feeling strong and confident. Quickest way to get in a better mood! My biggest tip would be to just make it a habit, set a time and stick to it. Body image is of the utmost importance! Without it, you don't value yourself as much as you deserve. Body image correlates with confidence and confidence allows you to follow your dreams. If you have a poor outlook on yourself it will trickle into every aspect of your life. Fitness is a wonderful way to start to build confidence and feel good about yourself. Currently, I teach Body Pump and Body Combat at Golds Gym and the YMCA. I also make up workouts on my blog A Latte Lipstick. When I worked with the amazing Erika, she helped me push passed a hurdle. I wasn't seeing any results and needed that extra push before my wedding to get in the best shape ever. I love to motivate others to work out because I know what a difference it will make in their lives! Not only will they feel better about themselves, they will have more energy, and be happier! After a great workout - Hello endorphin high!