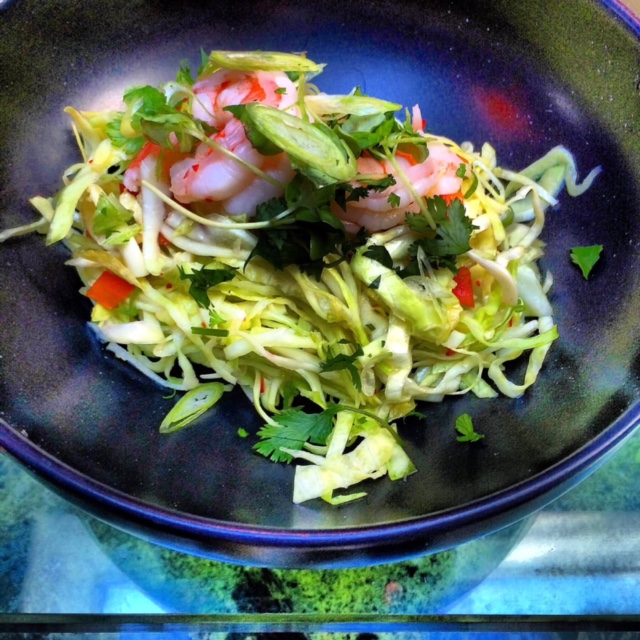 Our Philosophy
FOUR THIRTEEN FITNESS
Offers something for everyone: personalized workouts, online coaching,
customized nutrition plans and hands on training to help clients achieve their goals.
Development, movement and balance are the 3 pillars of 413 Fitness.
-DEVELOPMENT-
413 Fitness concentrates on developing mental and physical strength to minimize setbacks and
continually improve endurance. Having a positive self-esteem impacts your overall well-being—
we focus on motivation, encouragement and how to control negative thoughts.
-MOVEMENT
To avoid workout plateaus and overuse injuries, 413 Fitness incorporates many different types
of movement: weightlifting, spin, yoga, rowing, boxing, plyometrics and tabatas. Workouts are
never boring and always challenging.
-BALANCE-
Maintaining flexibility in nutrition, life and fitness is very important for long-lasting results. 413
Fitness coaches you on achieving your goals through keeping a consistent regimen without
having to make sacrifices.
NUTRITION PLAN
Starts at $315
SKYPE TRAINING
$80 / 4 Sessions
TRAINING SESSION
Starts at $15/session
Customized Monthly Workouts
$120
Monthly Macros & Accountability
$100
Nutrition and Workout Package
Begins at $315 / 8 Weeks
*Cancellation Policy: A notice must be given 24 hours in advance or the client is subject to forfeiting their session without a refund.
* Refund Policy: 413 Fitness does not offer refunds for services.